Help us keep De Pere beautiful!
There are many ways to get involved in keeping our city beautiful! Our goal is to infuse beauty and civic pride into our community. We believe promoting beautification will increase the quality of life for all citizens. This has been our mission for 30+ years.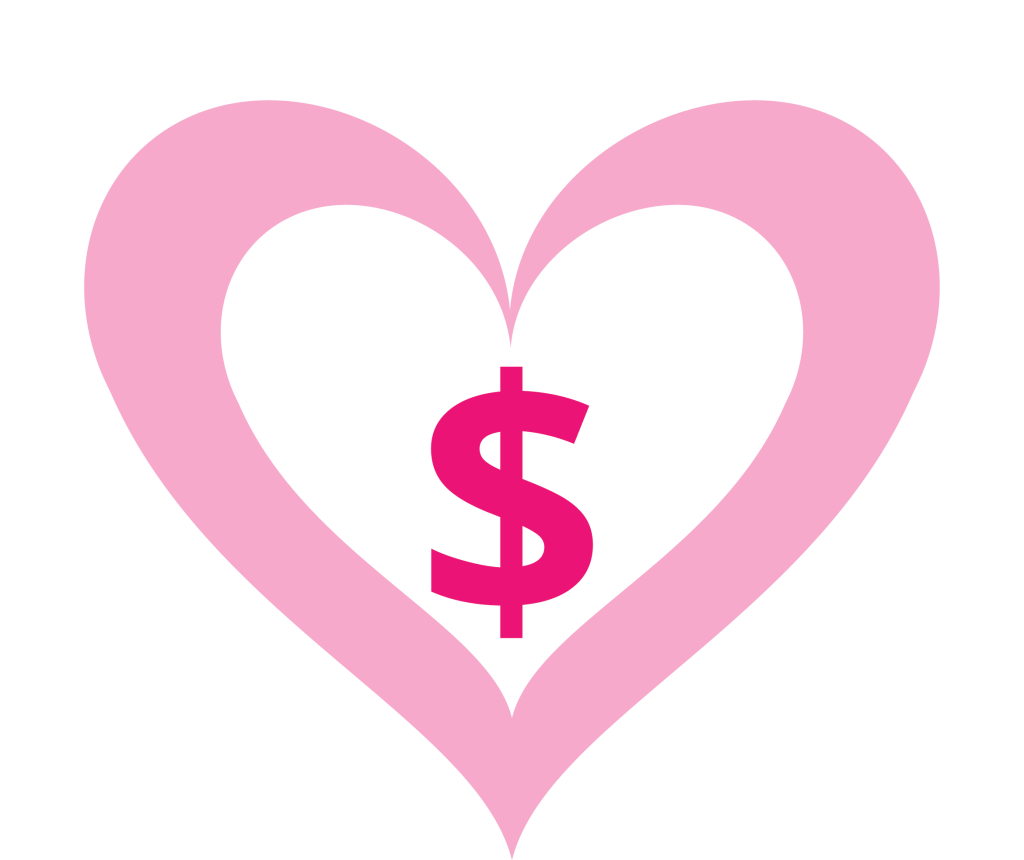 Your donation helps us to purchase 1000's of flowers each year for the pots and flower beds throughout De Pere.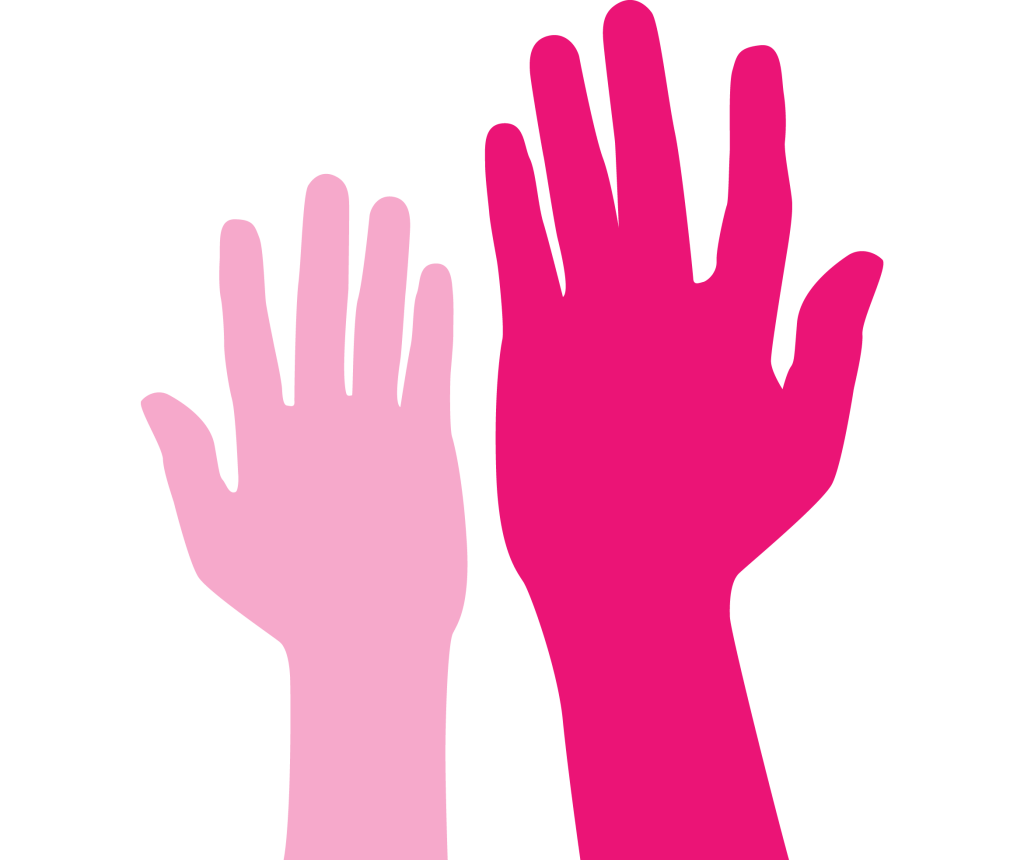 Help plant the flower beds and pots in spring and help weed the beds during the growing months. It's easy, just a couple of hours each month!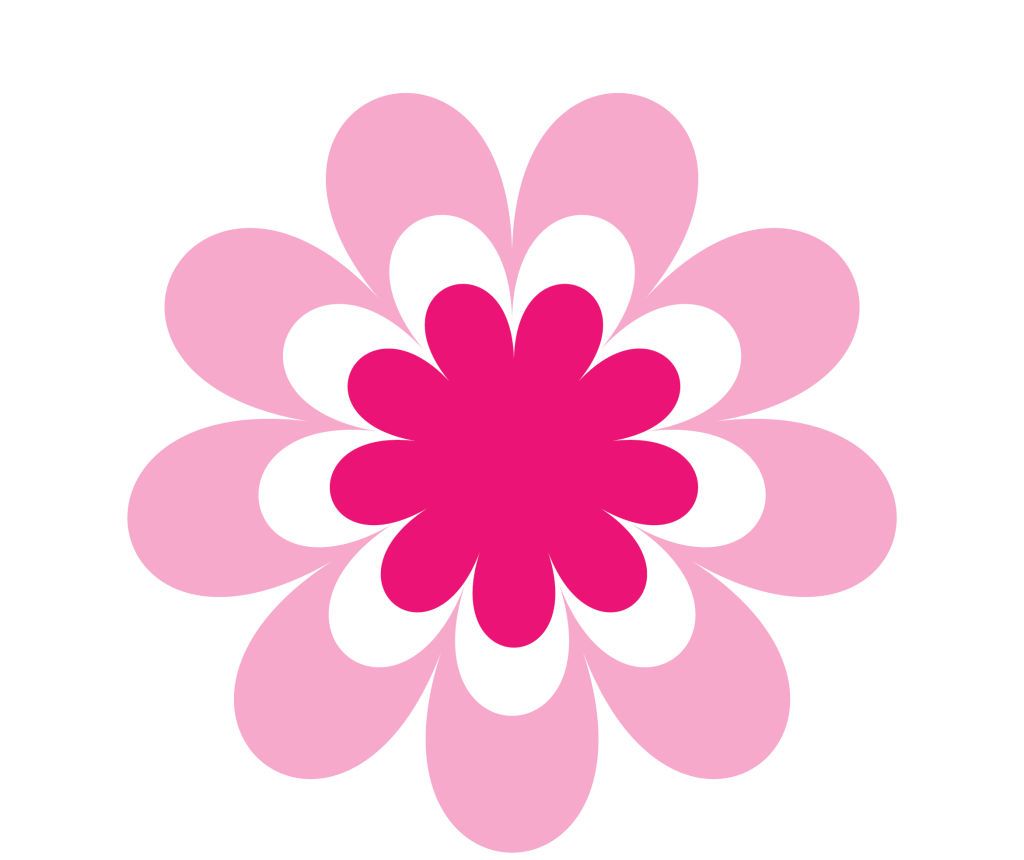 If you are a local group or
business, Adopt-a-Bed or
Round-About, and keep it weeded
throughout the growing season.
It's very rewarding!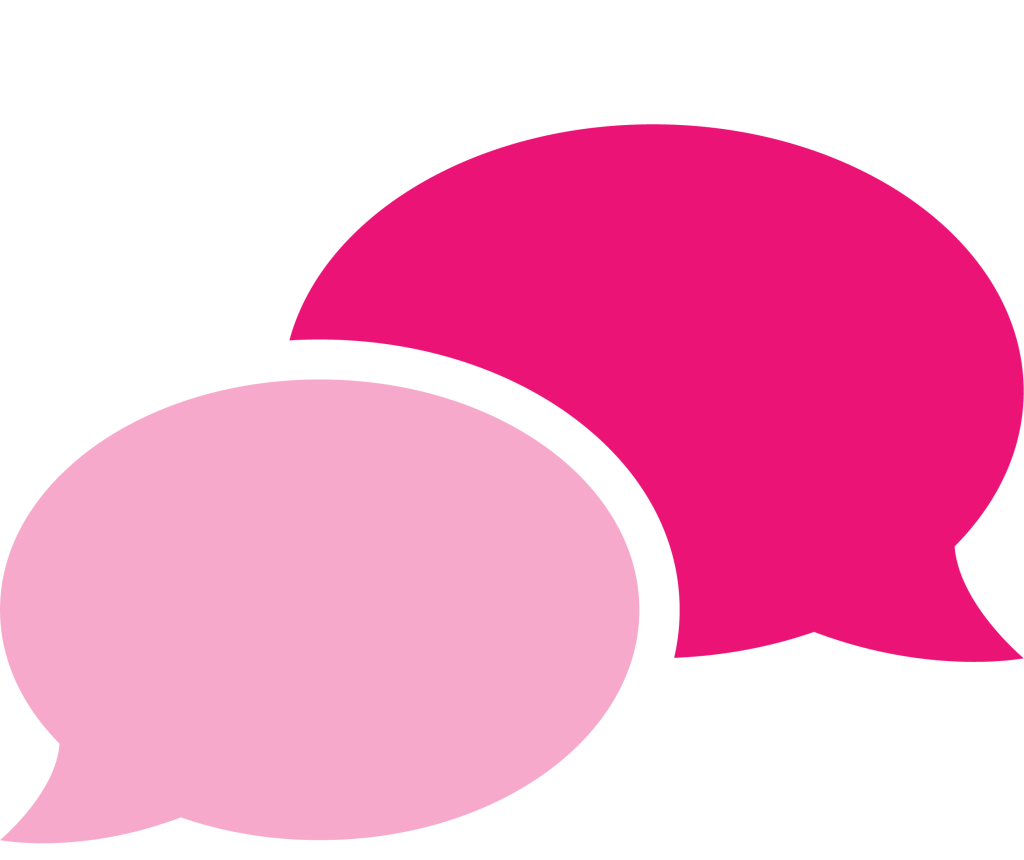 Help with the planning of our seasonal themes.
"Never doubt that a small group of thoughtful, committed citizens can change the world: indeed, it is the only thing that ever has."
We would like to extend our heartfelt gratitude to our valued corporate sponsors for their generous support of the De Pere Beautification Committee. Your contributions have played a pivotal role in transforming De Pere into a more vibrant and inviting space.
345 Main LLC
Badgerland Printing, Inc
Beilke, LLC
Harmann Studios
Tom Hoffman Trucking
Infinity Hair Salon LLC
Oak Street Cafe
Pomps Tire Service, Inc
Roels, Keidatz, Fronsee & Danen
Ryan Funeral Home, Inc
Scenic View Landscapes, LLC
Sidekicks Bar & Grill
SKB Management, Inc
Starry Realty
The Puddle Duck

Union Hotel & Restaurant

Wm's Jewelers, Inc
ORGANIZATIONAL SPONSORS
De Pere Area Men's Club
De Pere VFW Post 2113
Garden Club of Des Peres
Kiwanis Club of De Pere
Optimist Club of De Pere
Pink Flamingo Classic
SPECIAL APPRECIATION TO THE First Congregational United Church of Christ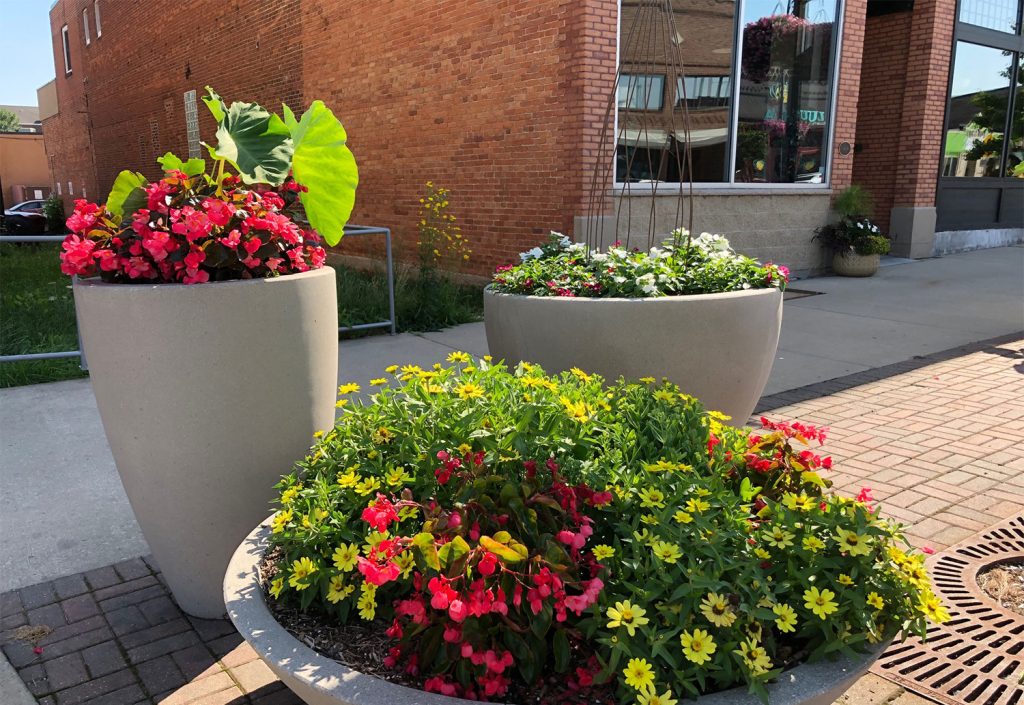 Have you a loved one that has passed or is there someone you would like to honor? The De Pere Beautification Committee has Garden Stakes for purchase. The Garden Stake will be placed in one of the memorial pots, (you designate East or West De Pere). It will have the name of the person to be honored and will remain there for the season. At the end of the year, you will receive the garden stake.
Volunteering is an excellent way to help beautify our city. We can always use many hands and heads in the designing and planning of the color themes and schemes to be used. Next comes the time to plant and tend to the beds throughout the city.  Once planted, it only takes a couple hours a month for upkeep.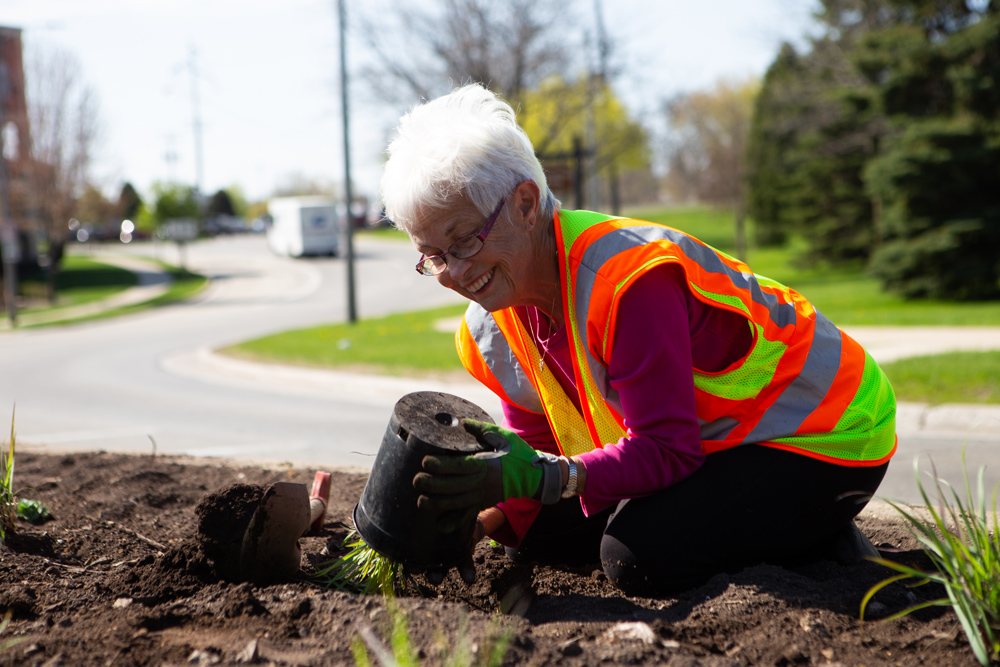 Frequently Asked Questions
"Keep your face to the sunshine and you cannot
see the shadows. It's what the sunflowers do."
Keeping De Pere beautiful for 30 years!
The De Pere Beautification Committee is proud of the 30 + years helping to improve the look and feel of our city. We have partnered with the City of De Pere and Definitely De Pere. This collaboration has brought about our common goal of artistic decorations to enhance our city's charm.
For 30 years volunteers have been giving of their time and money.  They are hard working and a conscientious group.  Without them, this would not be possible.  Remember when you drive down our streets, know that many hands and hearts have gone into the beauty you see.
Want to help keep beautify De Pere? Contact us today!